Thames Concerts (founded in the 1960s by distinguished conductor Louis Halsey) is a charitable foundation and company which exists to promote and present an annual series of high-quality concerts, masterclasses and workshops in the Royal Borough of Kingston upon Thames. Ben succeeded Simon Toyne as Artistic Director in 2012.
Ben's role involves planning and managing each series, together with liaising, negotiating, and occasionally performing with professional and amateur soloists and ensembles, artistic programming, assessing venues, writing programme notes, planning budgets, seeking alternative sources of funding and corporate sponsorship, developing on-line communication, liaising with local/national media, working with local schools, colleges and music services in relation to each series, chairing pre-concert discussions, and maintenance and development of the organisation's reputation and profile.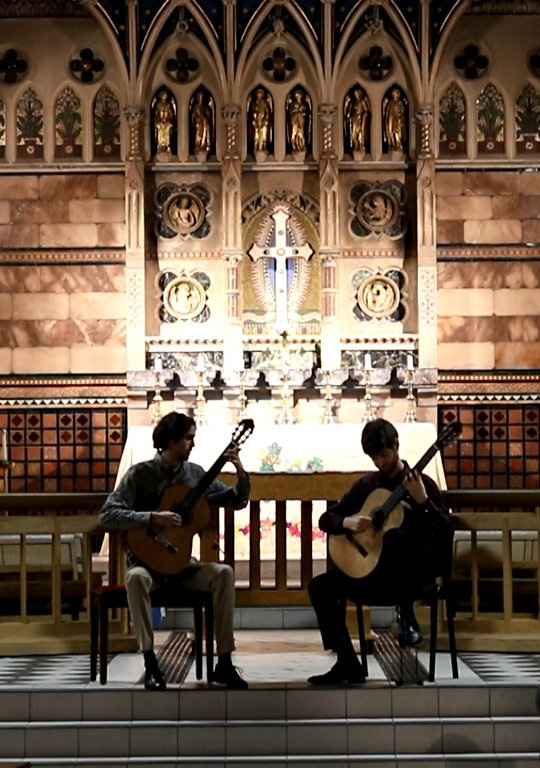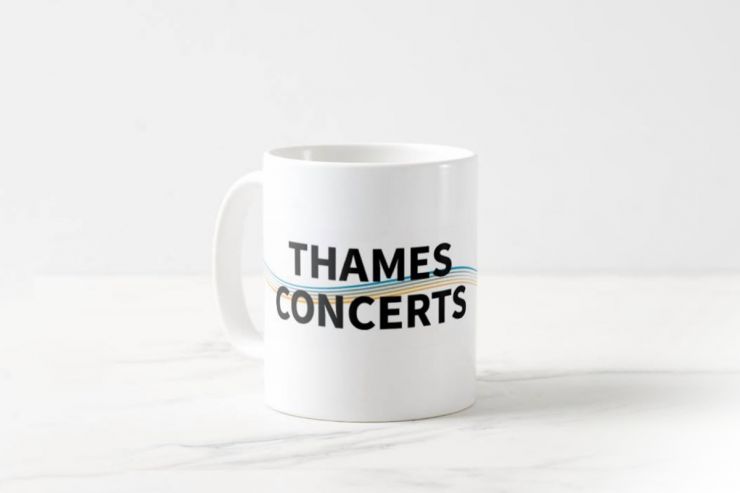 Workshops / Masterclasses
In 2015 Ben introduced a morning coffee concert series, running alongside the main evening performances, which promotes the young talent from the local schools, college and university. In 2016 he negotiated a partnership with the cornerHOUSE (Surbiton) in presenting a regular series of workshops and masterclasses led by Thames Concerts performers, supporting and nurturing the aforementioned local talent within the Borough.